Forklift & Crane Options for Portability
For guard shacks that will need to be moved on a regular/semi-regular basis, PortaFab'spreassembled boothsoffer options to accommodate both forklifts and cranes.
Relocate with Lifting Rings
Lifting or hoist rings can be integrated into our portable guard booths toallow for overhead lifting by a crane. Eyelets are mounted through structural angle designed to give the booth added structural support.
Relocate with Forklift Pockets
All guard booths are built using 4" tall angle frame that can haveslots installed to accommodate the forks of a standard lift truck. Depending on the building size, fork extensions may be required to safely relocate the booth.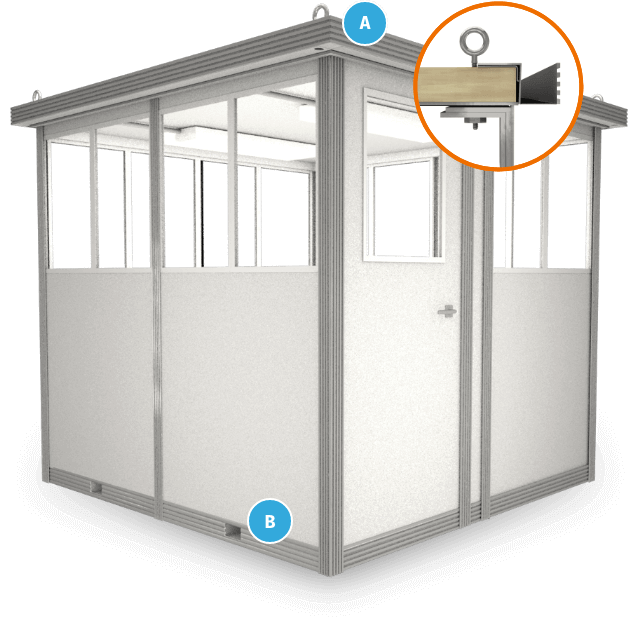 Our Portable Booths & Shacks
The "Go-Anywhere" Office
By making your booth "forkliftable," you can essentially create aportable guard shack可以去几乎任何地方——indoors or out.
Sizes for Any Application
PortaFab offersportable guard booths in 19 standard sizesthat range from 3' x 4' to 8' x 16' with a choice of three roof styles.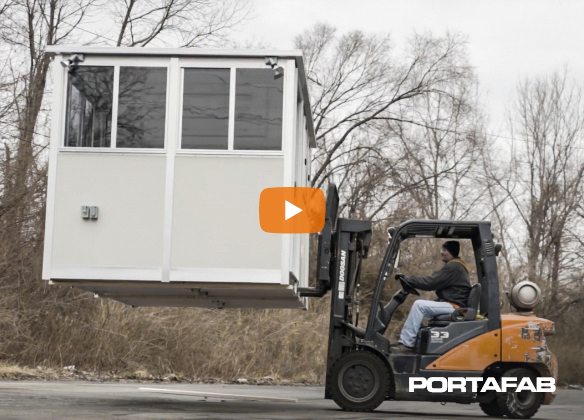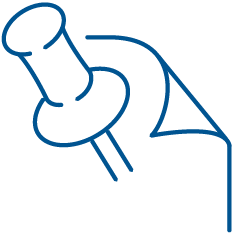 Case in Point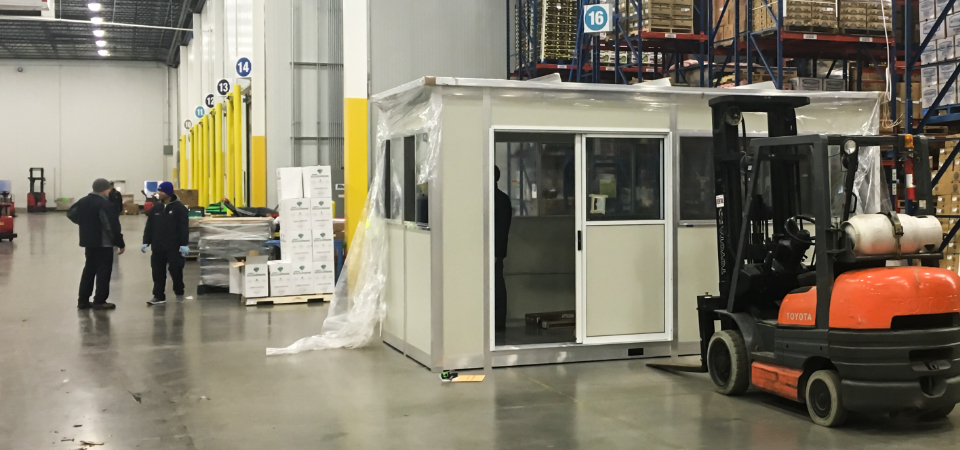 Portable Booth for Refrigerated Warehouse
Due to thelow temperature environment and the need to easily relocate the buildingsour distributor suggested a PortaFab preassembled booth instead of one of our typical Quick-Ship modular buildings. The portable booth wasoutfitted with quick disconnects to the breaker box and forklift pocketsso that it could be relocated quickly and easily. We also constructed it withadditional insulation, insulated glass windows and a baseboard heaterto keep it warm in the refrigerated warehouse.